Steel Acres is a certified organic diversified family farm with whom we share land and a creative collaboration-- each of our farms inhabit two acres of a four acre parcel. Emily and Tyler Staalberg and their daughters Florence and Quincy grow produce and raise livestock using organic farming practices. They are an inspiration to watch and a joy to work alongside. We collaborate on educational and community projects and share equipment, ideas and FUN. You can learn more and purchase their delicious food HERE.
Steve and Olivia, the husband and wife duo who run Farmer and the Cook right here in our neighborhood, have majorly changed our lives. We met, fell in love and have eaten our way through 7 years of marriage at this neighborhood restaurant and grocery store. Thus far I haven't seen another place like it on the planet- ALL-organic delicious food, much of it grown on Steve's farm a couple miles from the store. Their sourcing, community involvement, commitment and humility are unparalleled. Eat there, shop there, enjoy music there, or sign up for their CSA.
Food for Thought has been one of our closest and longest collaborators— Grace got her start with farm-based education 12 years ago on a FFT field trip to Farmer & the Cook's farm. FFT's programs include running school gardens at the OUSD elementary schools; providing nutrition education; helping get more seasonal, fresh and local produce into the OUSD schools; funding projects to minimize the schools' ecological footprint; and bringing students out to visit local farms. FFT funds the entire OUSD fifth grade, as well as portions of the Nordhoff high school Environmental Science and Environmental Field Studies classes, to come out to Poco. They also fund visits by Grace and other farmers and educators to the classroom. Ojai is very lucky to have such comprehensive programming from such kind and knowledgeable folks as FFT.
The non-profit Fibershed Project "develops regional fiber systems that build soil & protect the health of our biosphere". They educate all of us about the impacts of our clothing, elevate & create healthful fiber systems and support incredible projects that inspire us constantly. Their annual Fibershed Symposium is one of our favorite days of the year. And their http://fibershedmarketplace.com is a great place to shop.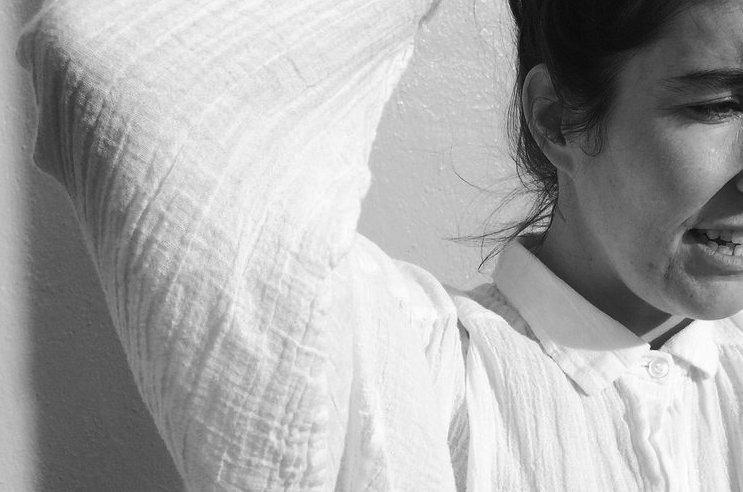 Body Philosophy Club is a project of our sister, Belle Bueti, based in the San Francisco area. We won't even try to describe it. If you're a human that has to wear clothes sometime, it's worth checking out.