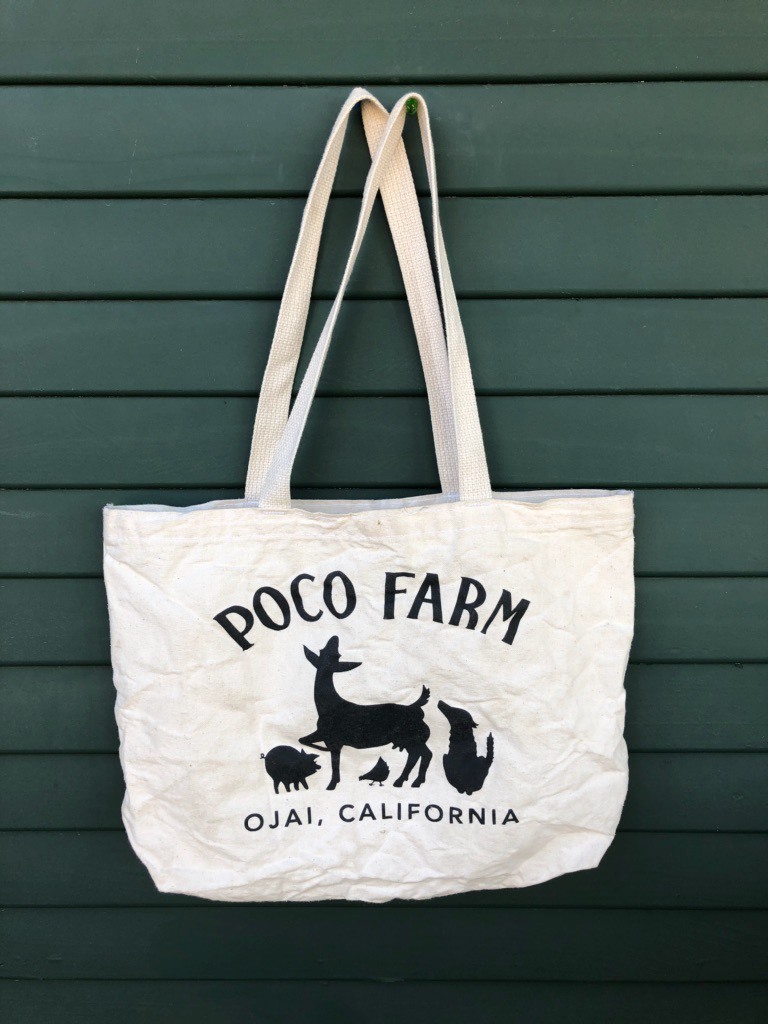 The Whole Shebang
One of everything we've got, at a little discount.
Includes these all-organic items from our farm:
1 original soap bar
1 milking doe bar
1 guest bee bar
1 tote bag
2 jams
1 chutney
*If you have a preference which soap bars are in your gift set, please request them in your comments at checkout and we will do our best to deliver. Sometimes it ain't that simple, but we would love to try!*
All the info. for these products:
SOAPS:
Ingredients will vary depending on the variety
TOTES:
These are our favorite all-purpose totes, in certified organic 10 oz organic cotton. They are gosh-darn tough and have survived absurd abuse on our farm and carried 50+ lbs with no hint of stress.
The organic cotton is grown in Texas and cut and sewn in New Hampshire by some really sweet people.
Screen printed with a drawing I made of our curious herd. Likely the image fades a bit over time. These can get washed hot.
18 " wide x 14.5 " tall x 3 " gusset, with 25 " spun poly (bummer it's poly but they are very sturdy) handles.
SEE JAMS & CHUTNEYS FOR THEIR INGREDIENTS
8 oz jars-- about 7 oz of actual jam or chutney in each.